SOUL HEALING
Follow Your Soul
It Knows The Way
Holistic well being is something we are all striving for. To feel more connected, passionate, alive and purposeful in our lives. We often do our best with the knowledge we have, however sometimes we need a helping hand. Self awareness only runs so deep because we all have that blind spot in our human vehicles, the same way a car does. Additionally we are all running on programs and conditioning that run subconsciously like those background programs on your computers and phones.
And just like your phone or computer, those programs are often draining your energy and causing obstruction on your path. You may try harder, come up with new strategies, only to find yourself in the same patterns. Life gets overwhelming and what you are striving for appears to float off in the distance. For others, a discontentment with life might be because your subconsciously living what others want of you, what others expect. Finding the courage within to find your place and purpose can sometimes take a back seat with the challenges of day to day living.
Experiencing a soul healing can help you to shift your way into a new way of being in life from a deep core level. A soul level healing bypasses the mental constructs and thought patterns to reveal deeper causes that are overlooked by other modalities. A soul healing can provide you with a refreshing and liberating experience bringing you into your divine truth and essence as former layers fall away so that a new you can emerge.
"I want to continue being crazy; living my life the way I dream it, and not the way the other people want it to be."
Paulo Coelho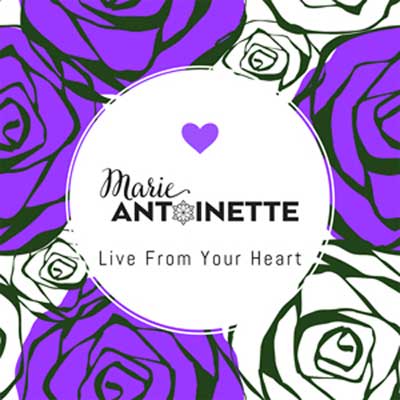 Each healing is specific to your needs from what arises from your higher self or oversoul. The sessions are a transformational healing that starts off with a psychic scan which dives deep into all elements of your being. No stone is left unturned as your future pathway is revealed along with the road blocks that are causing dis-harmony. Physical, mental and emotional and spiritual elements are looked into and discussed. An energetic healing will be performed to release lower vibrational energies. Thought patterns contributing to self defeating beliefs will be released through the application of Theta Healing and various other modalities. A doorway may be opened for any ancestors and guides to enter to assist with your healing and/or a soul retrieval process may be performed to restore you to wholeness.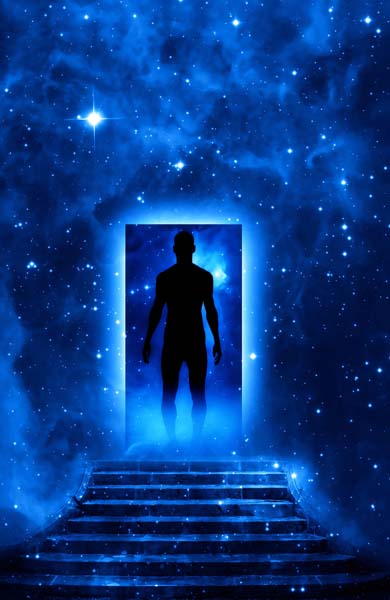 Healers I have been to in the past do the healing but I had no idea what happened and why I was experiencing everything that I was and left with questions. What I love about Marie is she holds a safe space, takes time to allow you to understand what you've been experiencing and explains the healing process. My heart is always full of gratitude after a session with her.
Amanda J McKay
What can I say but Marie was spot on with everything, she have me light at the end of a very dark tunnel!!! A truly amazing experience!! Thank you so much!!!!
Katie Burchett
I had a healing done this morning, I walked in with doubt & walked out feeling clear headed and sure of myself and my future. I am definitely going back to see Marie again for another healing, money worth spent! I highly recommend her. Thank you Marie
Helen Matevesi
Marie is a very special lady. I'm astounded by her accuracy. What a beautiful person with so much insight and a great delivery of information. I cannot thank her enough. I highly recommend her
Amalia Fondas
BOOK A SOUL HEALING SESSION WITH MARIE TODAY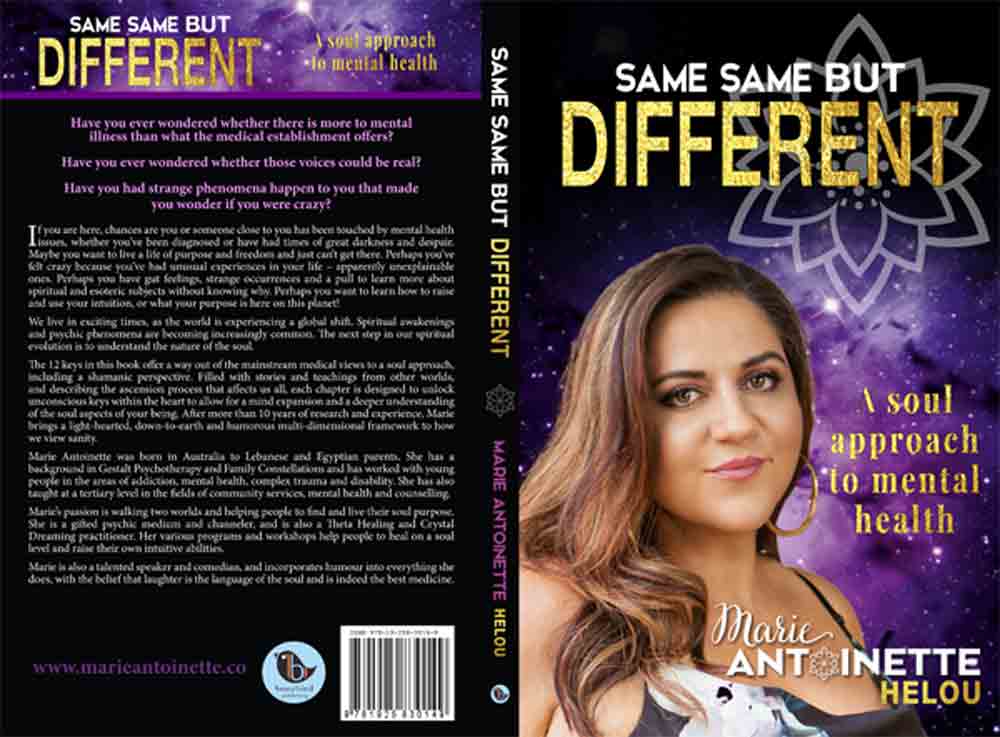 To find more wisdom from the galactic realms, check out Same Same But Different - A Soul Approach to Mental Health. Written channels from the Pleiadians and others are found in the book.
Hard copy available via PayPal and eBook available via Amazon
"If you knew who walked beside you at all times, on the path that you have chosen, you could never experience fear or doubt again."
Wayne W. Dyer