Ever wanted to learn how to incorporate humour into your speaking gigs, seminars and presenting? Humour has the habit of bonding people and unifying a room. People often connect more and remember content you may be delivering if they are enjoying themselves.
Laughter is the best medicine when it comes to engagement.
The two main chemicals that are used when we laugh are endorphins and dopamine. Having a rush of these chemicals gives us that feel good high that creates a happy memory in our brain synapses.
You can probably reflect on times when you heard someone speak or deliver a workshop where the presenter or speaker was exceptionally funny and used humorous perspectives to illustrate their point. You don't have to be born funny to do this. Humour is something that can be learnt because even if it does not come naturally to you, comedy has a recipe that you can easily follow.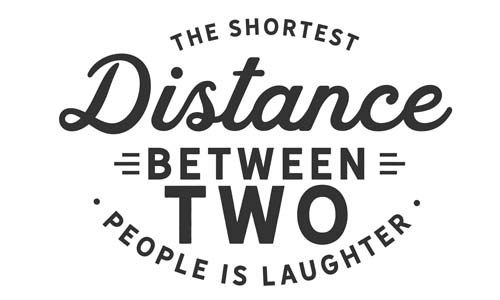 Learn the science of stand up comedy! Yes it is a science. In this 6 week online coaching program you will learn how to convert every day content into funny, using the format of stand up. You will learn how to incorporate timely set ups, punch lines, segways and call backs into your content to ensure your content is memorable through the art form of humour.
Each weekly class runs for two hours where you will learn the comedy recipe of stand up comedy. Homework isn't usually fun but in this course it is! You will receive exercises to do and help you develop your own personal content which will be reviewed and refined through the coaching process.
Imagine feeling great and enjoying not only informing and educating your audience but entertaining them. Imagine people raving about you and how funny you were. Imagine engaging everyone in the room and creating a room full of connection through the power of joy.
Not only will you learn how to create humorous content, but you will also learn microphone and performance techniques and tools to overcome nerves and convert that tension into excitement. You will complete the course feeling confident and ready to deliver your own specifically formulated content along with the know how of how to deliver more!
CONTACT MARIE TO FIND OUT MORE
Check out my weekly
Videos on Youtube

Each video has helpful tips and food for thought.
All videos are available for viewing on Youtube.