Welcome
Hi and welcome to my site. I call myself a soul specialist because it feels as though it is the only thing that best describes what I do. I believe our next step in evolution in the field of healing is to not only work with the body mind and spirit but the soul.
After working with people from a therapeutic framework in my psychotherapy practice and having my own awakenings and psychic abilities flourish, I began to see the need to treat people more holistically by incorporating the world of spirit and soul. Seeing that not every issue originates from this lifetime or generation and that some issues are caused by spiritual malady rather than psychological ones, I set myself on a mission to create sessions, programs, workshops and events that would help people learn and heal on a more holistic and multi-dimensional level.
My passion lays in teaching people about the spirit world and the nature of the soul. Showing them how to raise their intuitive abilities, and manifest their soul purpose and especially how to not pathologise themselves or fall into the cracks of the mental health system. For a lot of sensitive, intuitive and advanced souls, this is something that has been happening, where not so normal experiences are labelled as crazy or seen as symptoms of psychological disorders.
So passionate that I wrote my first book all about it. You can check that out here
My wish for you is to find peace, acceptance and unconditional love for yourself.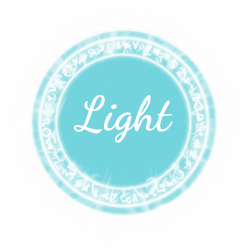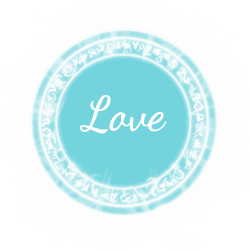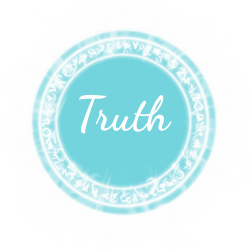 About Marie
Marie has a background in counselling and working with adolescents in the drug and alcohol and mental health field and has taught Counselling and Mental Health on a tertiary level. Marie has trained in Gestalt psychotherapy, Systematic & Family Constellations, specialising in trauma and is a Theta Healing and Crystal Dreaming practitioner.
A talented psychic and channeler, Marie is famous for her psychic scanning abilities which see and feel all seven of the energy bodies, as well as accessing the akashic records on the soul planes. As well as being highly skilled, she also has access to a high level of natural generational intuitive abilities.
Marie Antoinette:
Grad Dip. Gestalt Psychotherapy
Certificate in Family and Systematic Constellations
Certificate in Advanced Theta healing DNA
Certificate in Intuitive Anatomy – Theta Healing
Certificate in EFT (Emotional Freedom Technique)
Certified Advanced Crystal Dreaming Practitioner
Certificate In Energy Healing
I had an amazing session with Marie that was very insightful. I am now ready and determined to move forward in my life, feeling totally in control of the drivers seat…
Nikki Parsons
Marie is a very special lady. I'm astounded by her accuracy. What a beautiful person with so much insight and a great delivery of information. I cannot thank her enough. I highly recommend her xx
Amalia Fondas
Sacred Scribes Latest Articles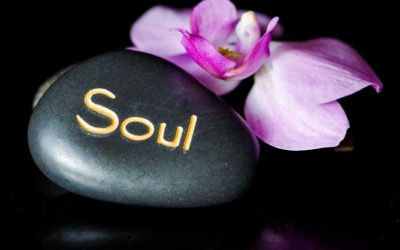 Marie Antoinette Helou is a Gestalt Psychotherapist and Family Constellations Facilitator who specialises in addictions and trauma. She is currently undertaking the challenging job of filling the rather large boots of, Tim Morris, Season's regular...
read more
FEEL FREE TO CONTACT ME WITH ANY QUESTIONS
JOIN ME FOR MENTAL HEALTH MONDAY
Join me each Monday for MENTAL HEALTH MONDAY Live Video on Facebook covering various topics which affect our mental health.
Each video has helpful tips and food for thought.
All videos are available for viewing on Youtube.
Check out my weekly Mental Health Mondays on Youtube.