Being able to see the other side of the veil.
Being no stranger to the spirit world I have witnessed great healing occur when I connect people to loved ones and spirit guides that offer peace light and wisdom . Additionally, I have also seen the effects of earth bound spirits and how they have an effect on our energy and the human psyche. Learning how to work with the spirit world is both rewarding and often necessary for complete holistic well being.
Working with Spirit is a half day workshop designed to teach you all about the spirit world, energy protection and all about raising your intuitive and psychic abilities. These have been created to take the mystery and fear out of life and death and understand how the other side of the veil can affect you both positively and negatively.
Entity attachments are often the cause of a lot of disharmony and access to guidance is everyone's divine birthright.
"I reached out to Marie as I was concerned that my son had some form of entity attached to him that was stopping him from sleeping and eating – he was very distressed. He is on the autism spectrum and is extremely sensitive and psychic. During our session, Marie was amazing with both me and my son; she was kind, funny, relatable and very informative……"
Linda Beattie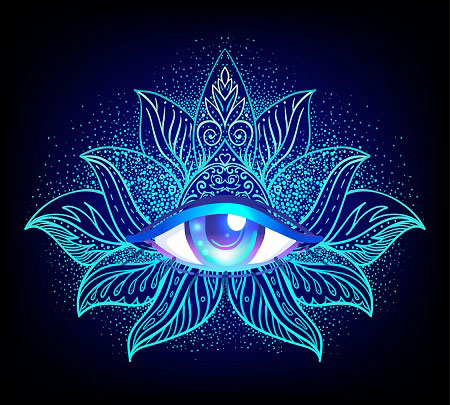 "Marie has a deep understanding of other worlds, inner worlds, outer worlds and other dimensions and how healing can come about working with all of these! She helped me understand boundaries within this physical world and the non-physical and how my lack of boundaries has led to a lot of suffering in the past……."
Merryn Beckman
In this workshop you will learn:

All about the different types of psychic ability and where your own strength lies and how to increase these abilities

How to work out the difference between earthbound spirits aka ghosts and spirits who are in the light and whom have your best interests at heart

How to become clear about where your guidance is coming from

All about the angel and ascended master realms

How to cross an earthbound spirit over to the light

All about entity attachments and how they occur

Clearing and shielding energetic exercises to keep your energy bodies clear from psychic debris

How to work with spirit guides to assist you on your spiritual path
Each workshop is designed to be personalised to participants and incorporate experiential learning in the form of practical exercises so that you walk away with a sense of not only knowledge but empowerment and confidence.
Download a free Daily Protection Exercise
Working with Spirit has been something I do naturally and easily for over 15 years and it is my passion to share this work with as many people so that they can be enlightened by the guidance that working with spirit offers along with knowing the pitfalls and eradicating fear of the unknown.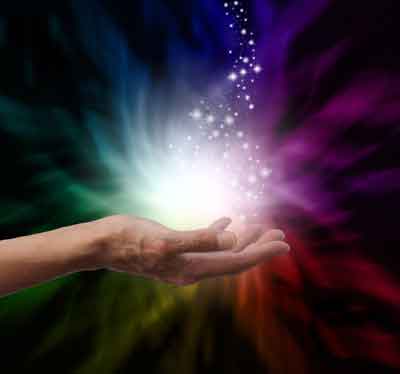 ENQUIRE ABOUT THE NEXT WORKING WITH SPIRIT WORKSHOP
Check out my weekly
Videos on Youtube

Each video has helpful tips and food for thought.
All videos are available for viewing on Youtube.