Marie has been doing psychic readings, mediumship and channeling professionally for over 15 years. A generational psychic with natural born gifts,Marie is also a
trained psychotherapist and trained in several different healing modalities. Marie works with all 8 psychic senses and receives messages from spirit visually, audibly, through sentience,
inner knowing (claircognizance) and in many other ways. Although Marie does not need to use cards to tune in and offer forecasts, insight and guidance, Marie can work with
Tarot or other divination cards at your request. Marie is especially famous for her psychic scans where she will look and feel into your energy systems (12 chakra system)
and see and find imbalances and thought forms which are blocking your path forward.
Marie also works with her mother Emily who is in spirit who will "pop in" from time to time to offer guidance for you from behind the veil.
Marie and her mothers story of spirit connection will soon be featured in Maries' second book which is due to be out at the end of the year!
Marie has also been offering a Free Platform Psychic Live on her Facebook page on a weekly basis. In this hour of power, you will get a taste to see how
Marie works as she offers free mini readings to those who are engaged in the live to whomever spirit guides her to. Due to the amount of people logging on in the hour,
you are not guaranteed a free mini reading, but many followers enjoy listening as some of the spiritual guidance is general in nature and is beneficial for them too.
Follow the page here to get updates on the
Free Weekly Lives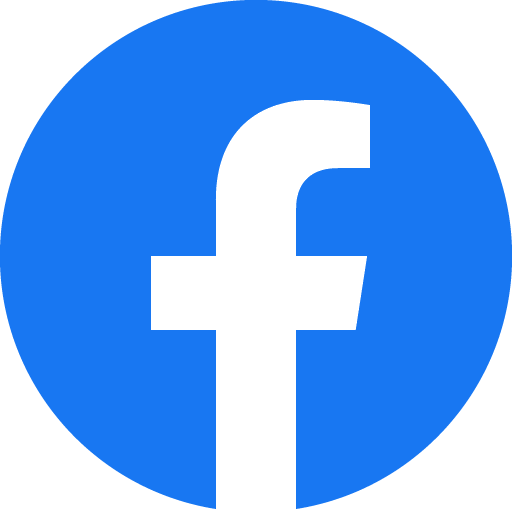 Sessions are available in half hour or one hour sessions for Psychic readings and also specific Mediumship only sessions. Marie is also now offering a new service where you can have an online
psychic party in your own home. All you need to do is get 4 other people who would be interested. Each person gets a 20 minute reading.
You have the option to invite your 4 friends to your own home, or they can log on from the comfort of their own home! You also have the option of allowing your friends to listen and watch your reading or each person can also choose to be entered into a private zoom room if they would like some privacy.