VARIOUS RETREATS AND WORKSHOPS AVAILABLE
Send me a message if you want to ask any questions about my services or to provide feedback.
I'd love to hear from you.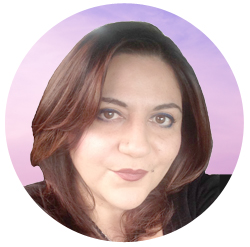 JOIN ME FOR MENTAL HEALTH MONDAY
Join me each Monday for MENTAL HEALTH MONDAY Live Video on Facebook covering various topics which affect our mental health.
Each video has helpful tips and food for thought.
All videos are available for viewing on Youtube.
Check out my weekly Mental Health Mondays on Youtube.